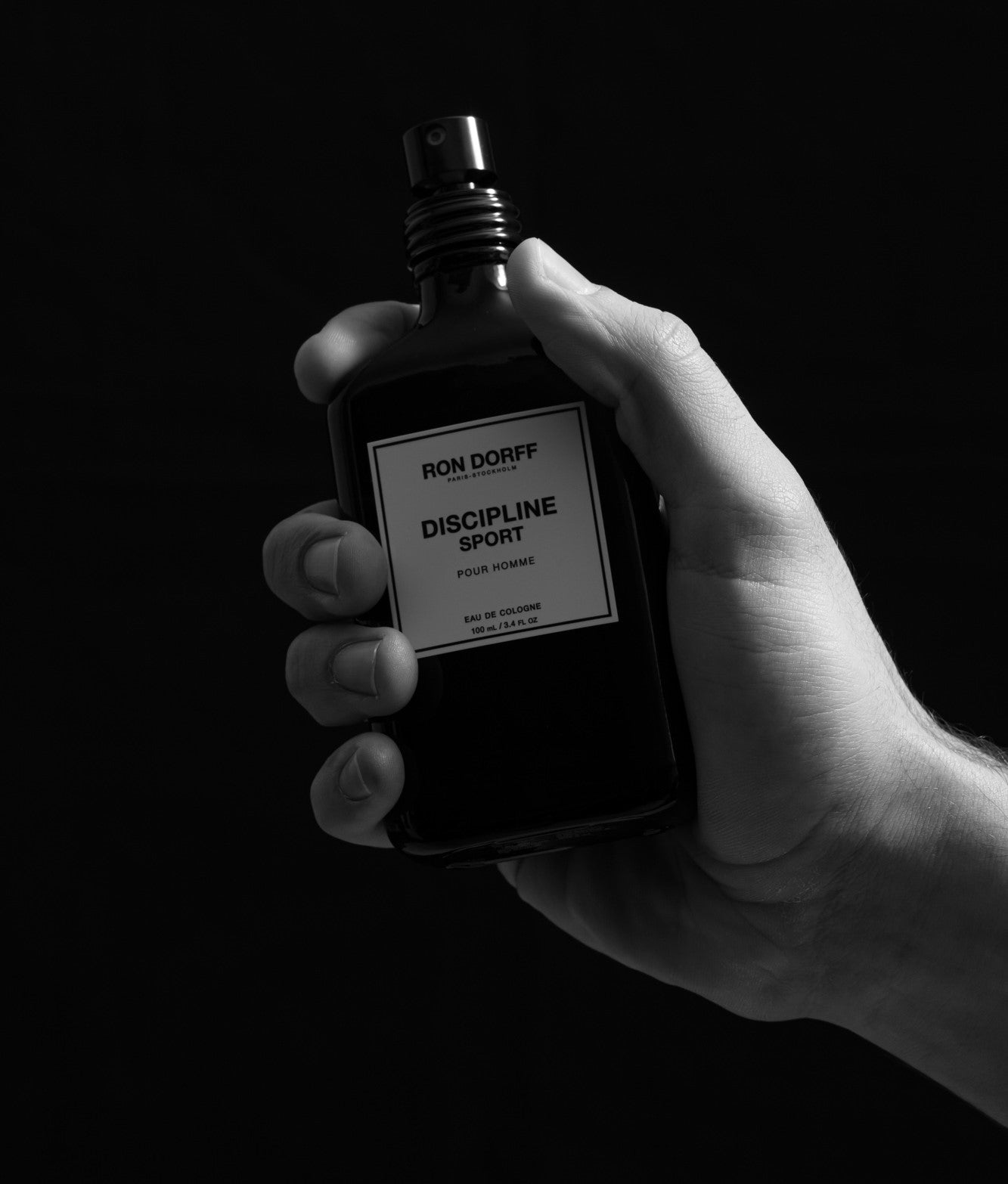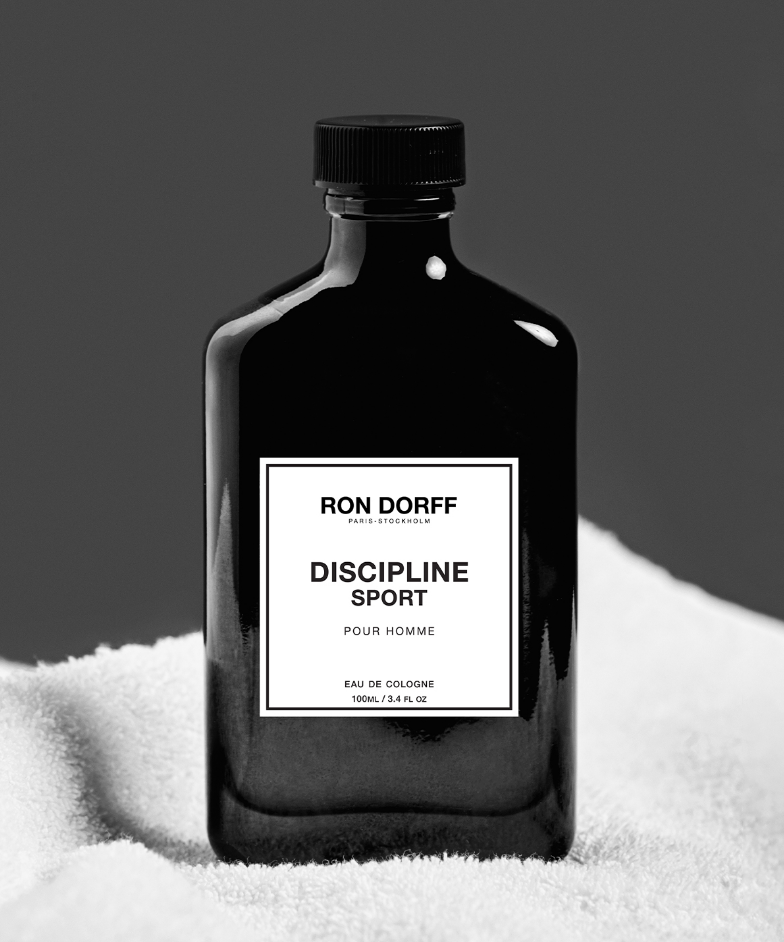 EAU DE COLOGNE
DISCIPLINE SPORT POUR HOMME
A disciplined scent*, based on a blend of crisp citrus to awaken, balanced out by Nordic pine with undertones of intoxicating woods. Includes notes of bergamot, lemon zest, and cardamom which when combined create a masculine yet still fresh citrus smell. Made in the USA.

"One of the best fragrances and scents for men who want to be noticed." - Forbes Magazine
*Only available in our stores.
EAU DE COLOGNE
DISCIPLINE SPORT POUR HOMME
Discover the very first Ron Dorff fragrance* with a fresh, clean, and refreshing scent, ideal after a tough session at the gym. A disciplined scent, based on a blend of crisp citrus to awaken, balanced out by Nordic pine with undertones of intoxicating woods. Includes notes of bergamot, lemon zest, and cardamom which when combined create a masculine yet still fresh citrus smell. Made in the USA.
*Only available in our stores.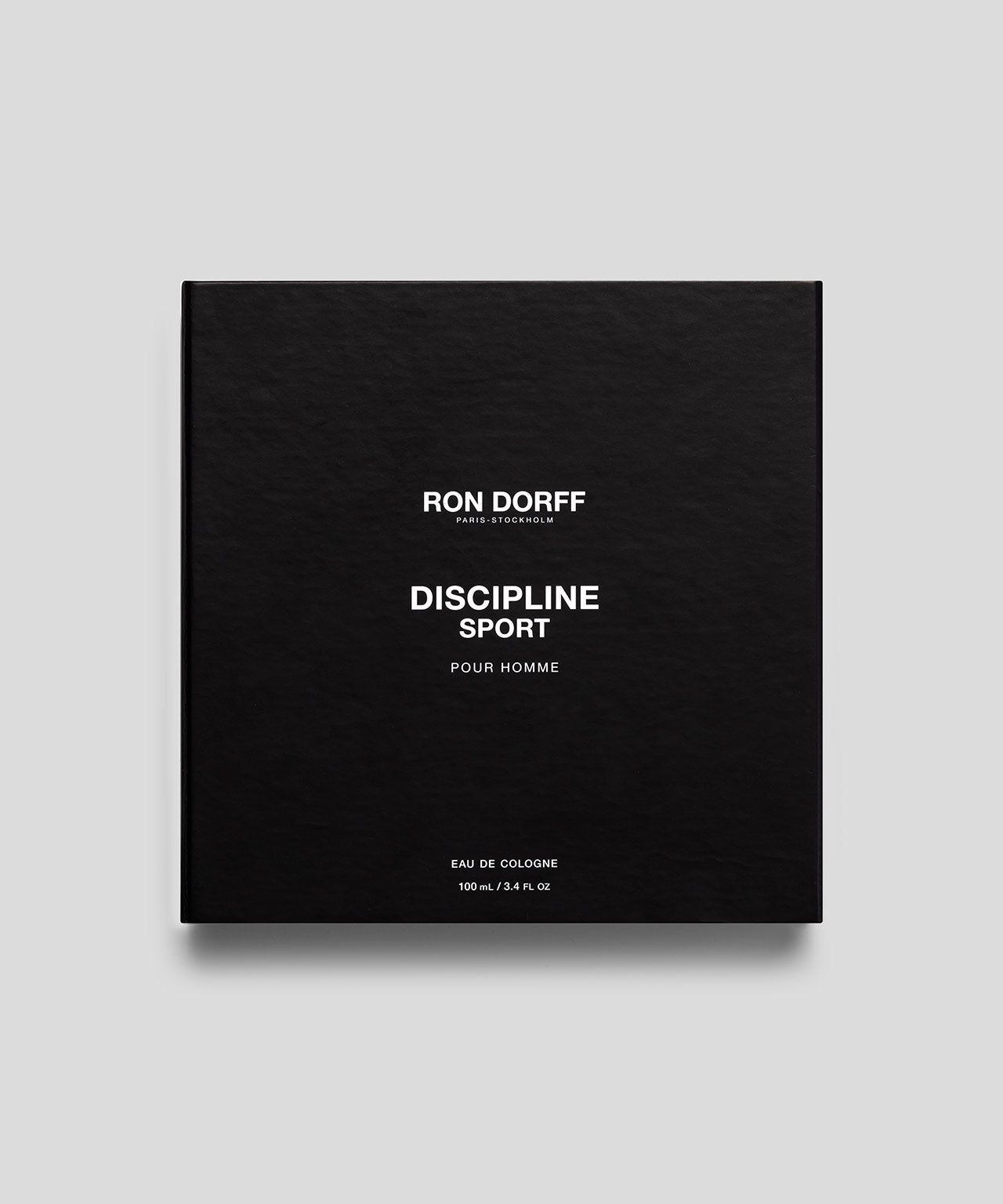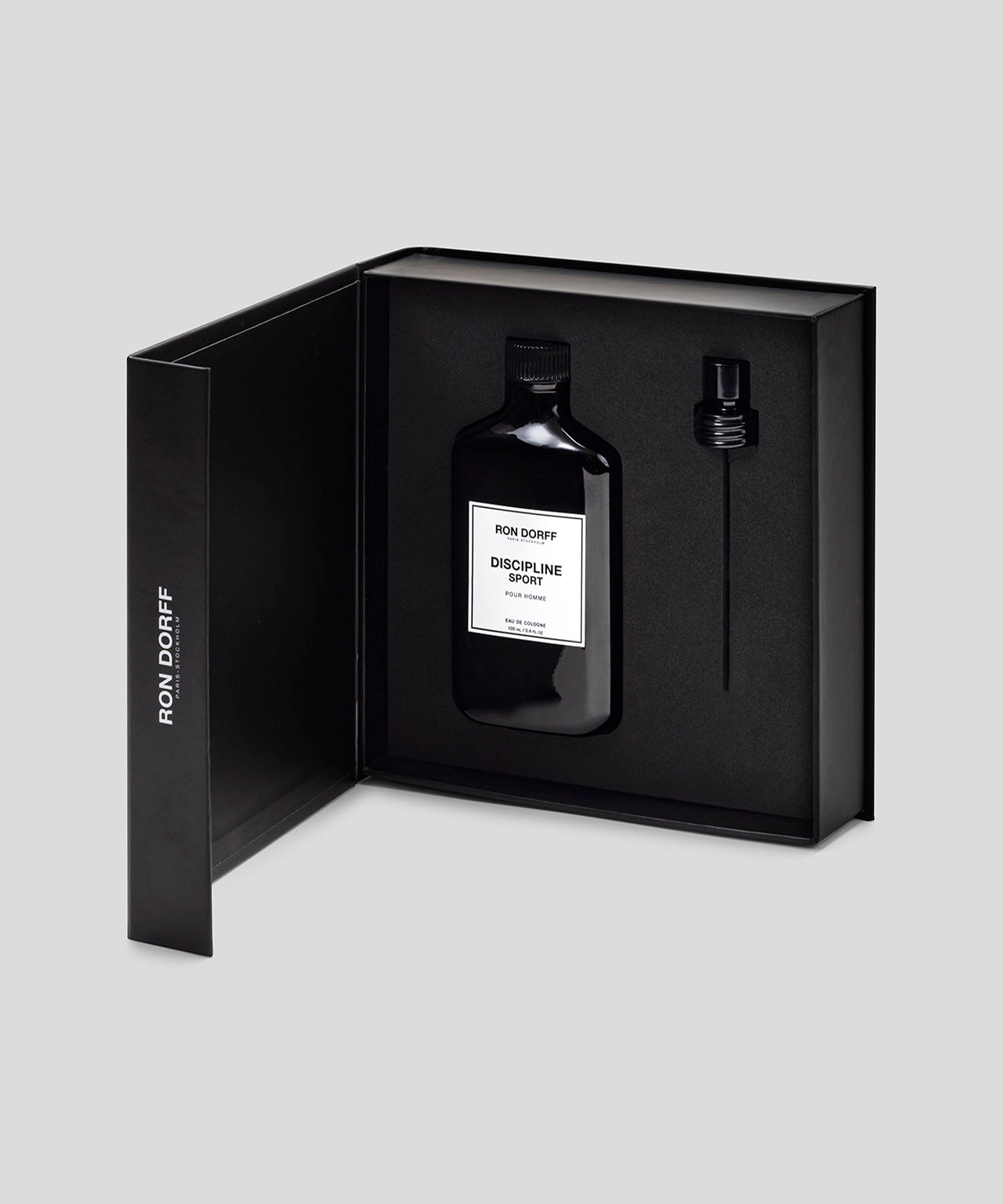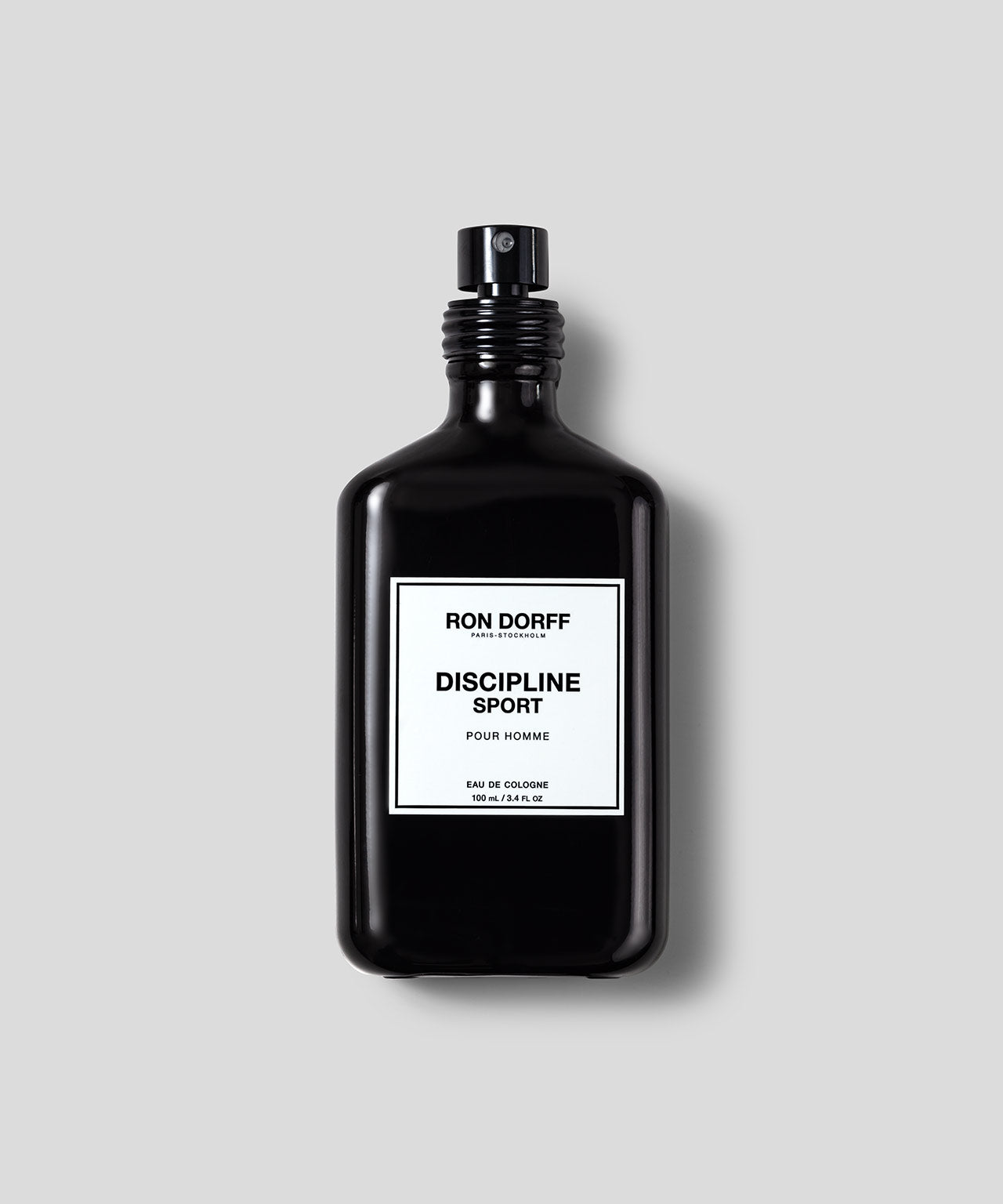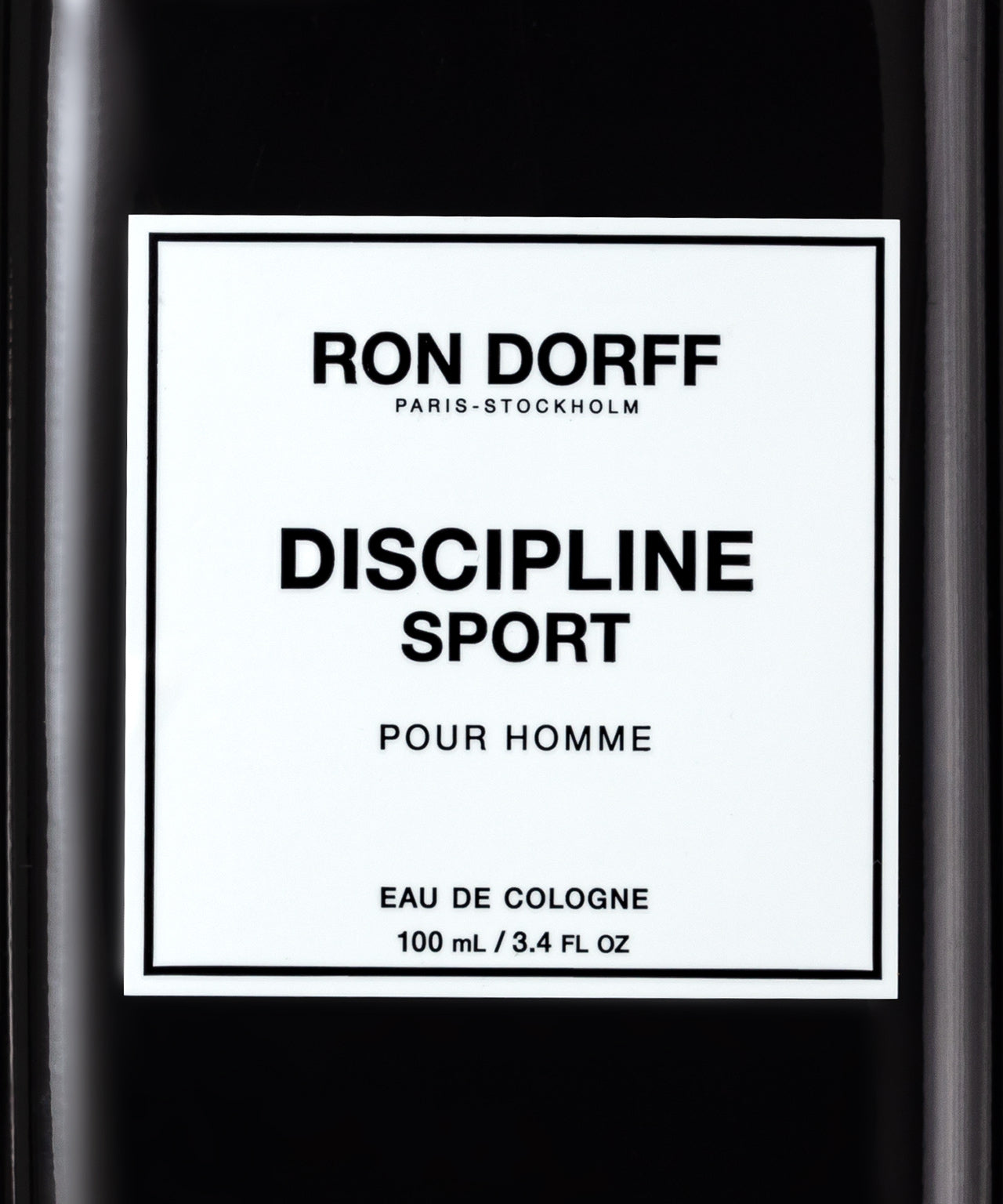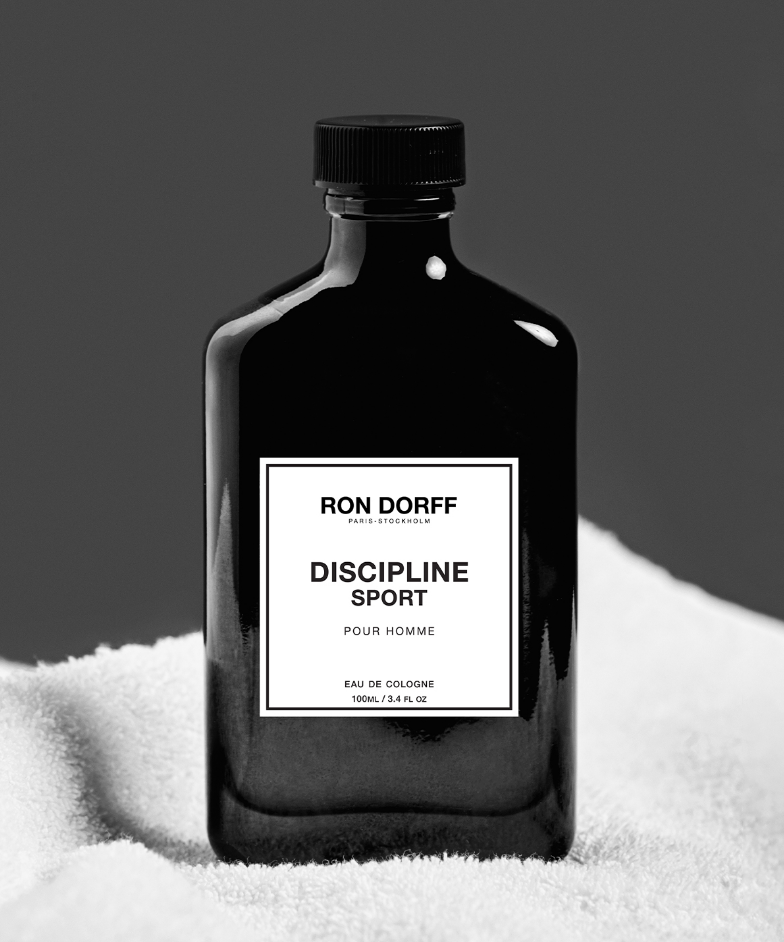 Always on the go?
Your discipline goes with you — and now so can your Discipline Sport. In the thinnest, lightest of travel sizes (17ml), it's as nomadic as you are, fitting into a pocket, a gym bag…and your fast-paced life.
DISCIPLINE SPORT - A TRULY NORDIC SCENT
Meet Claus Lindorff, Founder of Ron Dorff and Ilias Ermenidis, Perfumer at Firmenich, and how they created together Discipline Sport pour Homme.